Python for Data Analytics
Learn how to analyze data using Python. This course will take you from the basics of Python to exploring many different types of data. You will learn how to prepare data for analysis, perform simple statistical analysis, create meaningful data visualizations, predict future trends from data, and more!
Program Fee -
₹ 25000
₹20000
No Coding Background Required
Language - English, Hindi
5+ Projects
Downloadable Notes
Live Classes
Get a
quick call back

to know more about our

Data Analytics Program

Faculty were so cooperative and they really helped in shaping my Data Science Skills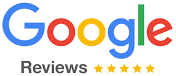 Course is much better than upgrad, Edureka and many more big giants. Trainers are amazing !!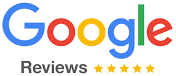 ConsoleFlare is an amazing platform to learn programming. It has highly competent teachers.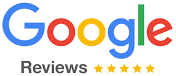 Good training for practical implementation. Better than other hefty-charging institutes.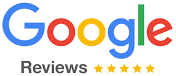 Module

Description

1
Python Programming
Python is a necessary skill for data analytics and super easy to learn because of its wide source of libraries. Master Concepts of python and solve real-world problems.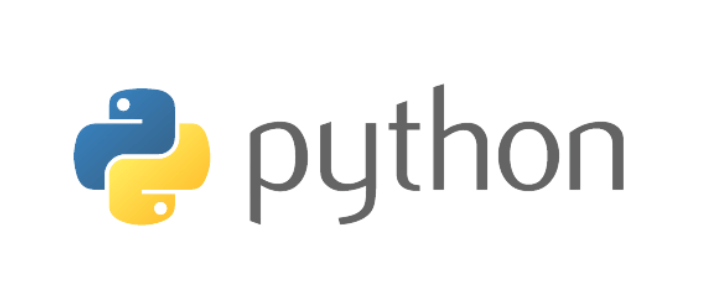 2
Data Analytics
Work on real-world datasets and enhance exploratory data analysis skills with the help of python libraries like NumPy and Pandas to import, clean and analyze the data.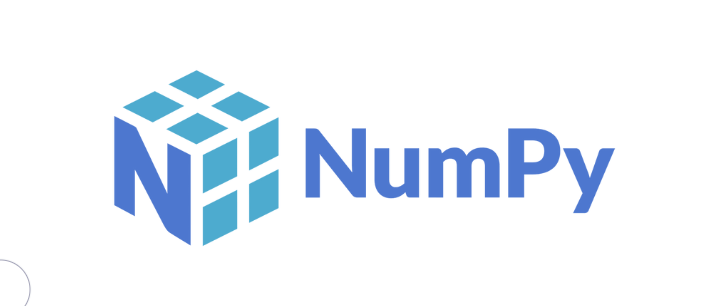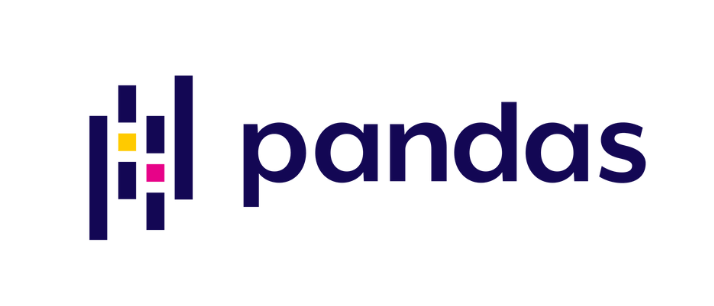 3
Importing & handling SQL and other file formats
You will be able to read and analyze data in all formats, be it SQL Tables, JSON, HTML, or Parquet.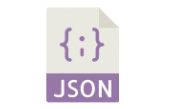 4
Data Visualization
Learn how to use Matplotlib and Seaborn to create beautiful static and interactive visualizations of categorical and aggregated data.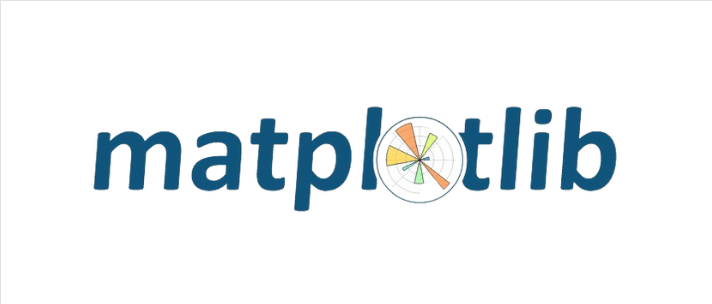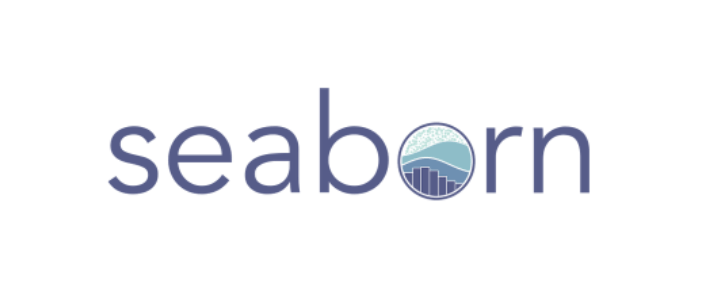 5
Project
Work on Industry-relevant data science projects with guided training and gain practical knowledge. Showcase your skills to recruiters and get your dream data science job.



Best-in-class content by leading faculty and industry leaders
25 Sep, 2023
09:00 AM
Mon, Tue, Wed, Thurs
28 Sep, 2023
09:00 PM
Mon, Tue, Wed, Thurs
25 Sep, 2023
09:00 AM
Mon, Tue, Wed, Thurs
28 Sep, 2023
09:00 PM
Mon, Tue, Wed, Thurs
Added

Benefits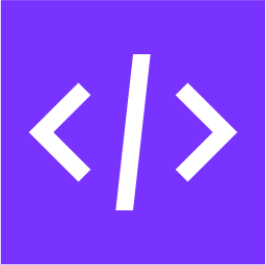 1:1 and Group mentorship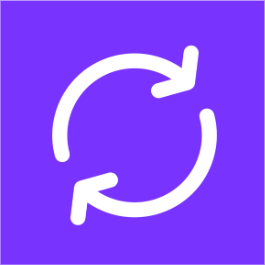 Learn as many time as you want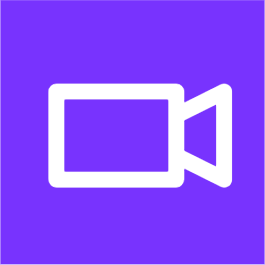 Get recordings of live classes for future
Our Students are
hired at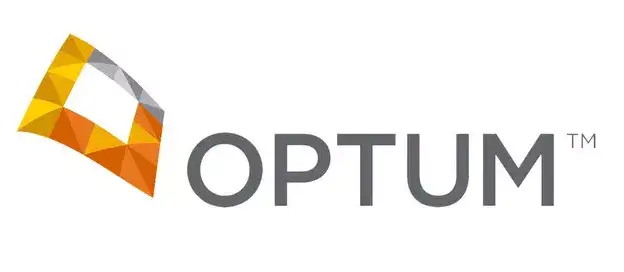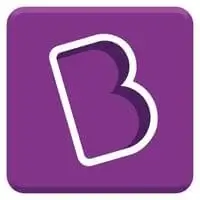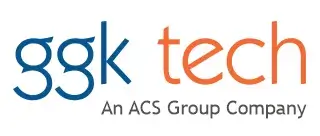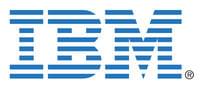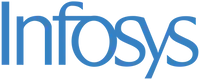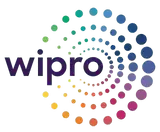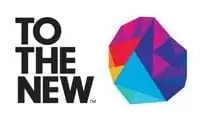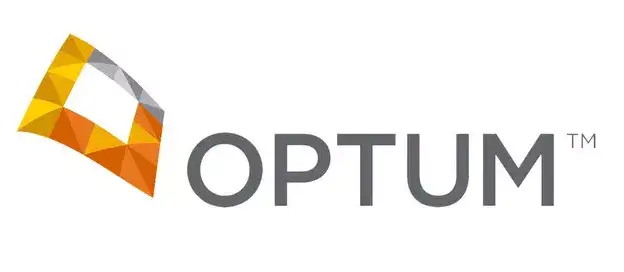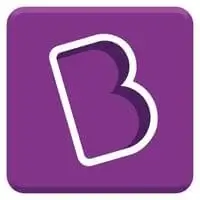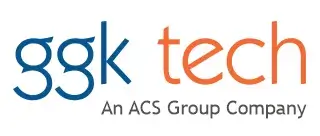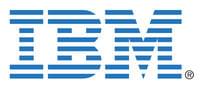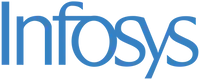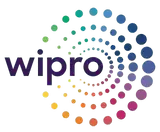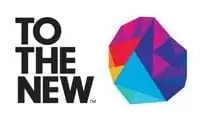 22

lakh per annum


Highest package
10.5

lakh per annum


Average package
See what our Student has to say
About us
Akashdeep
Data Analyst at Verisk
It was a great and loving experience with ConsoleFlare. Every trainer here is an industry expert with real-world knowledge and experience in projects. For the money you pay, it's an incredible deal, especially when compared to some other online courses out there. I would like to thank Abhishek Sir, especially since he helped me in the preparation of the interview and the ConsoleFlare team for placement assistance.
Rahul Kumar
BI Analyst at Netsmartz LLC
It was one of the best learning experiences at Console Flare. Training provided is entirely based on the Live Projects and practical ways of finding solutions. The best thing about this place is that we can clear our doubts anytime. At Console Flare, they first make your basics strong and then move towards more technical parts. I joined Console Flare and completed my Microsoft Power BI certification, which helped in my interviews.
Jog Giri
Data Engineer at KPI Partners, Hyderabad
ConsoleFlare is the best institute to gain knowledge in new Technology. I joined their Master in Data Science course in July 2021. The course provided me in-depth knowledge of Python, Bigdata, PySpark, and Machine learning . The instructors guided about Databricks and Power BI platform. I joined KPI partners as a Data Engineer during the Course. Training was very helpful. Thank You ConsoleFlare.
Ashish Kumar
Data Engineer at Wipro
Consoleflare's training is entirely industry-led and helps with understanding the practical ways of finding solutions using data analysis tools. It was one of the best learning experiences of my lifetime. The best thing about Console Flare is that we can clear our doubts anytime and have flexible class timings. Also, they provided good placement assistance and helped me schedule interviews until I got selected.
Deepak
Data Analyst at Natwest
It was a satisfying training experience with Console Flare. Nihal sir's teaching was incredible. He taught me Python libraries lucidly and always encouraged me to learn concepts instead of memorizing thousands of functions. Because of Console Flare, I could switch to another company with a good salary hike.
Rudraksh Kawadkar
Bigdata Developer at Accenture
It was the best decision taken by me to transition my career into data science. It was a great learning experience, and the mentors were very supportive. They supported me to think critically and logically, which helped me during my job search. I would highly recommend Console Flare to all data science aspirants for making their career in data science. Special thanks to the Placement team who helped me clear my doubts regarding the interview process and provided me with great placement opportunities, helped me to build an effective resume.
Divyanshu
Data Consultant at Celebal Technologies
My experience with Console Flare was amazing. It was my best decision to join the Console Flare Data Science course. They have the best trainers in the Data Science field. Special thanks to Nihal Sir, who is very supportive, and his way of teaching is incredible. Just because of Console Flare, I was able to switch companies and got a good salary hike.
Shashank Karn
Data Engineer at MAQ Software
The instructors thoroughly explained each idea and also answered all of our questions. I got exposed to the modern data industry with the Masters in Data Science program. The course delivery, including the competence of the instructors, is simply outstanding, and this certification is in great demand for programming applications. It was a fantastic learning opportunity and helped me in getting an amazing job with a good salary package. Thanks, Console Flare.
Rahul Shukla
Data Analyst at RCPL
I'm grateful to Console Flare for transforming my career. After joining Console Flare, live & interactive training sessions provided me with a good training experience and the best thing is that I could interact & clear doubts with my trainers in the live sessions. The team at Console Flare is very cooperative & supportive. They helped me a lot even post-placement. I got selected as a Data Analyst at RCPL during the training period. Thanks to all the team at Console Flare and my batchmates who helped me through this learning path.
Kumar Utkarsh Singh
Data Analyst at Ion Trading
The Apache Spark training from ConsoleFlare was very helpful in introducing the industry standards of data manipulation. It was the course that gave me the confidence to appear for CCA-175 certification for a Spark developer.
100%

placement assistance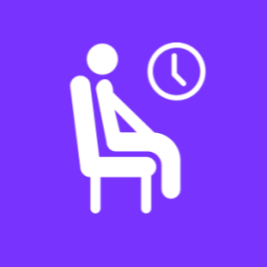 Instant Doubt Resolution
Without waiting for 24-48 hours of reply on emails or chatbots.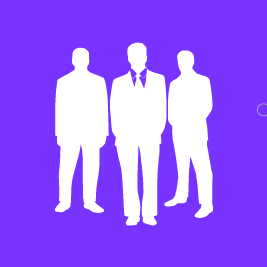 Interview Preparation
Not just data science training, we also train you for interviews.
Have questions about our Courses?
Our expert can answer your questions
Get a
quick call back

to know
more about our

Data Analytics Program
Get a
quick call back

to know
more about our

Data Science Program